Company representatives condolences to families of trapped employees
---
In June 2018, the father of Comrade Yuan Haomiao of the company's safety department had a sudden accident while working outside, fell unconscious and had multiple fractures all over his body after falling from a height, and was sent to Shanghai Hospital for rescue, after more than 6 months of treatment, the medical expenses cost a total of more than 2,40 yuan, just out of the dangerous period, but the follow-up needs to continue rehabilitation.
Considering the sudden change in Yuan Haomiao's family, the medical expenses are large, and Comrade Yuan Haomiao is the main economic pillar of the family, and there are children, parents, grandfathers, and grandmothers in the family who need him to support, and the economy is in difficulty. In order to carry forward the positive energy of the society and let Comrade Yuan Haomiao feel the warmth of the company's big family, the company decided to fund Comrade Yuan Haomiao with 20,000 yuan in cash to help Comrade Yuan Haomiao tide over the current difficulties. The subsidy is $10,000 each from the company and the company's charitable fund.
The company once again declares that Yatai will continue to pay more attention to social welfare undertakings, treat all employees equally, and will not hesitate to extend a helping hand when employees encounter difficulties, and do their best to help employees get out of difficulties.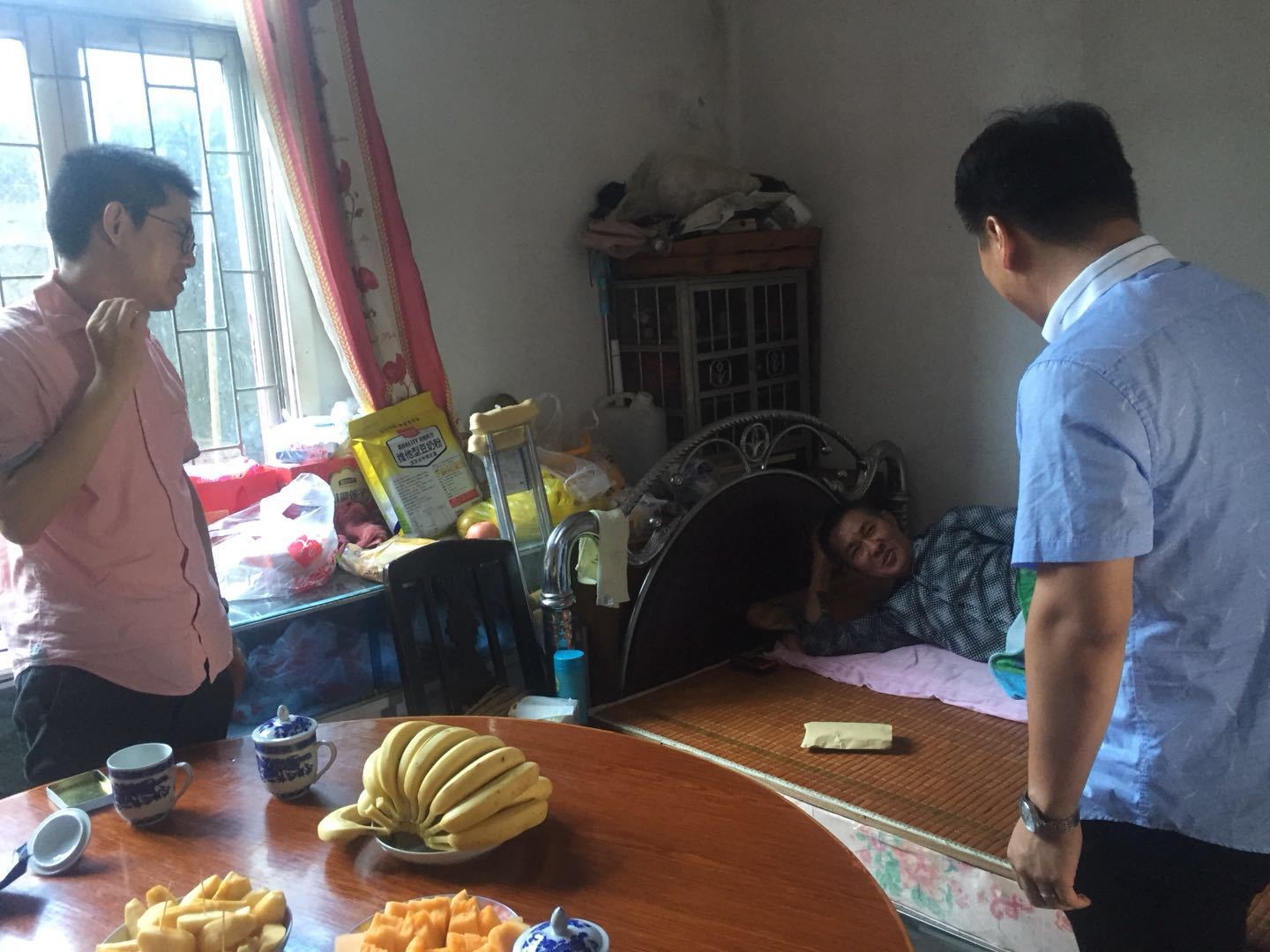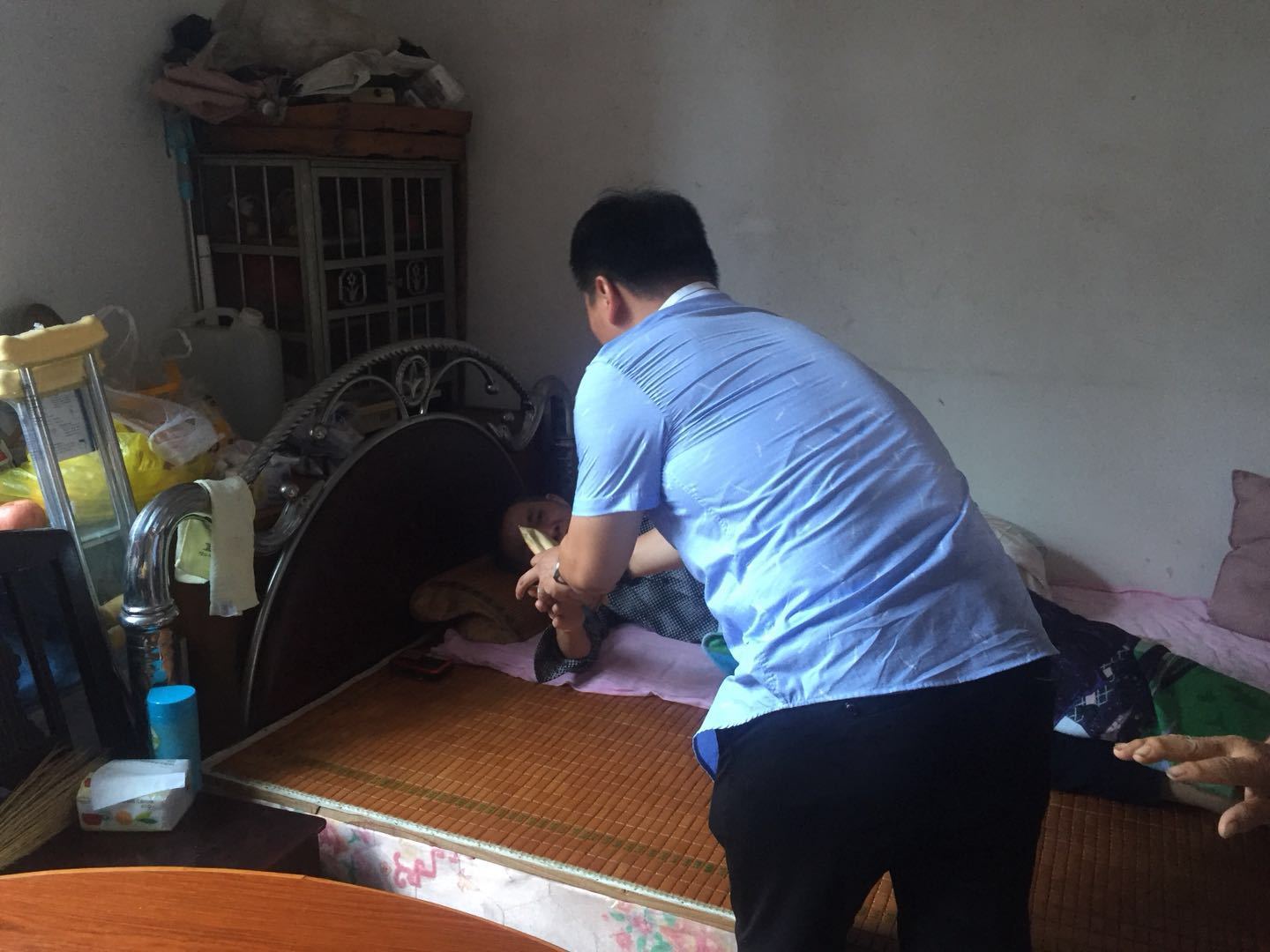 Jiangsu Yatai Chemical Co., Ltd
No.38 Haibin Four Road, Coastal Economic Development Zone, Rudong City, Jiangsu, CHINA

Mobile website